"My ready-to-wear collection, with its classic trends, is timeless and ultra-feminine.

The Essentials is an essential wardrobe for metropolitan fashion! It enhances the silhouette with a sense of detail and cut.
I love to play with the waist and see the hips blossom!
The miracle of cut and simplicity in noble fabrics, sometimes with masculine influences, make the elegant sobriety!

Models Passe Partout !
My coat dresses are dresses "Surprise" !
From the simplicity of the day, they are suddenly revealed, with the help of necklaces or buckles, in evening dresses!

From Yesterday's Fashion, I like to make it somewhat casual looking, for today's Woman, the one who looks like me!"
Our outfits are made to order in an eco-responsible logic but also in order to respond to each request in a personalized way.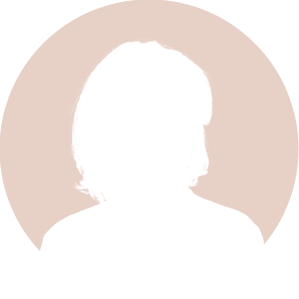 "La Dolce Vita is one of my eternal sources of inspiration. I appreciate the idea of happiness that resides in all beautiful things! This is what I wish to express through the spring variations of the collection " The Essentials ". Light and delicate, floral and colorful ensembles for vibrant and radiant women."